Meet Camera 1's New York City
Photography Team
With over 30 years of experience in publicity photography, corporate events, executive portraits and product shots, we pride ourselves on being 100% solution-based, and always delivering our clients needs. Our expertise and innovative use of technology will create images that have the power to captivate and convey your message.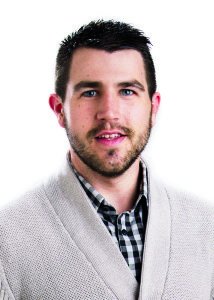 Patrick Nugent
Patrick joined the Camera 1 team in 2007 quickly taking over the digital retouching and post production operations for the studio. Aside from retouching work, Patrick was also a photographer and quickly joined the close knit team of in-house photographers working both in the studio and on location for various clients both in the corporate realm and far outside of it working with world class action sports athletes for various assignments.
Prior to joining Camera 1 Patrick worked with a high volume photo studio in Sarasota, Florida where he managed the digital production end of a high volume portrait studio.
Patrick attended the Hallmark Institute of Photography and is an alumni of the class of 2005.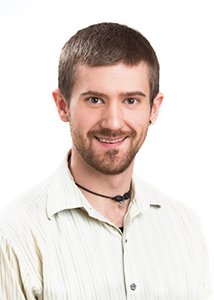 Geoff Hauschild
Born and bred in Pittsburgh, PA, Geoff's interest in photography developed early on as a way to document his family, friends and his countless camping and backpacking trips through the great outdoors. After attending Ohio University's acclaimed School of Visual Communications Geoff worked as a newspaper photojournalist before moving to New York City. When arriving in the city, Geoff turned his sights from documentary and sports photography to concentrate on more produced photography and videography work. Combining these skills of capturing candidly photojournalistic moments and utilizing artificial light to tell a story and make people their most best, Geoff is also able to produce video projects ranging from highly produced corporate pieces to run and gun documentary work.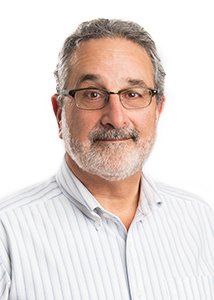 Larry Lettera
Larry began his photography career as a photojournalist shooting assignments for the Associated Press, Newark Star Ledger, the Jersey Journal and the Staten Island Advance. He started working commercially at Camera 1 in 1982 and built his own business working as a freelance photographer for several years before eventually taking over Camera 1 in 1988 and Wagner Photos in 1993.
Now let's take some photos
Please provide the following information and we'll follow up to schedule a consultation.