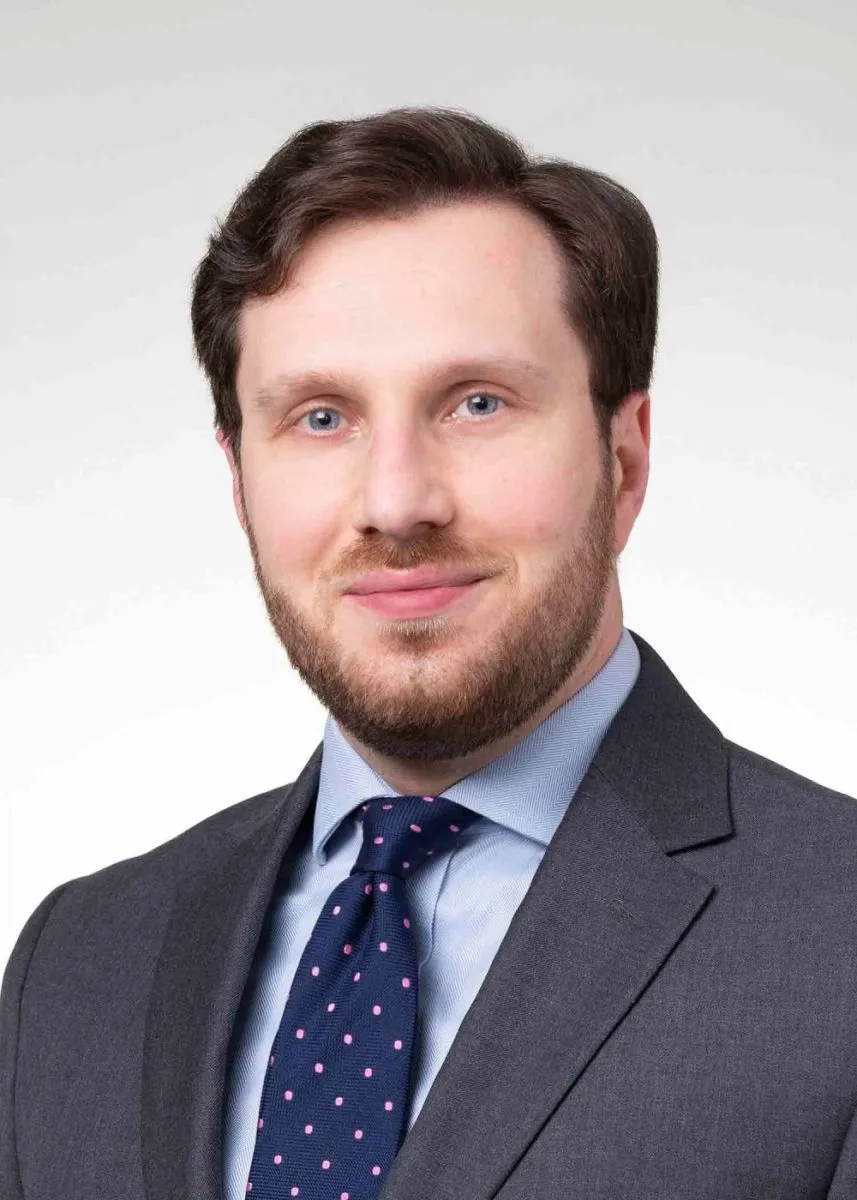 When you need headshots New York, make sure to chose Camera 1. As an NYC-based headshot studio in the middle of Times Square, we produce high-quality headshots for your specific needs. Our New York headshots will put you in the best light possible! If you live in NYC or are traveling while here in this well-known and well-loved city, we offer expert headshots for you whenever you're in need. We provide skillful work for not only headshots, but for corporate, corporate events, and executive branding, too! During a time where Zoom replaces much of in-person contact, it's more important than ever to show the world your face, who you are, and what your business stands for in the form of tasteful photographs.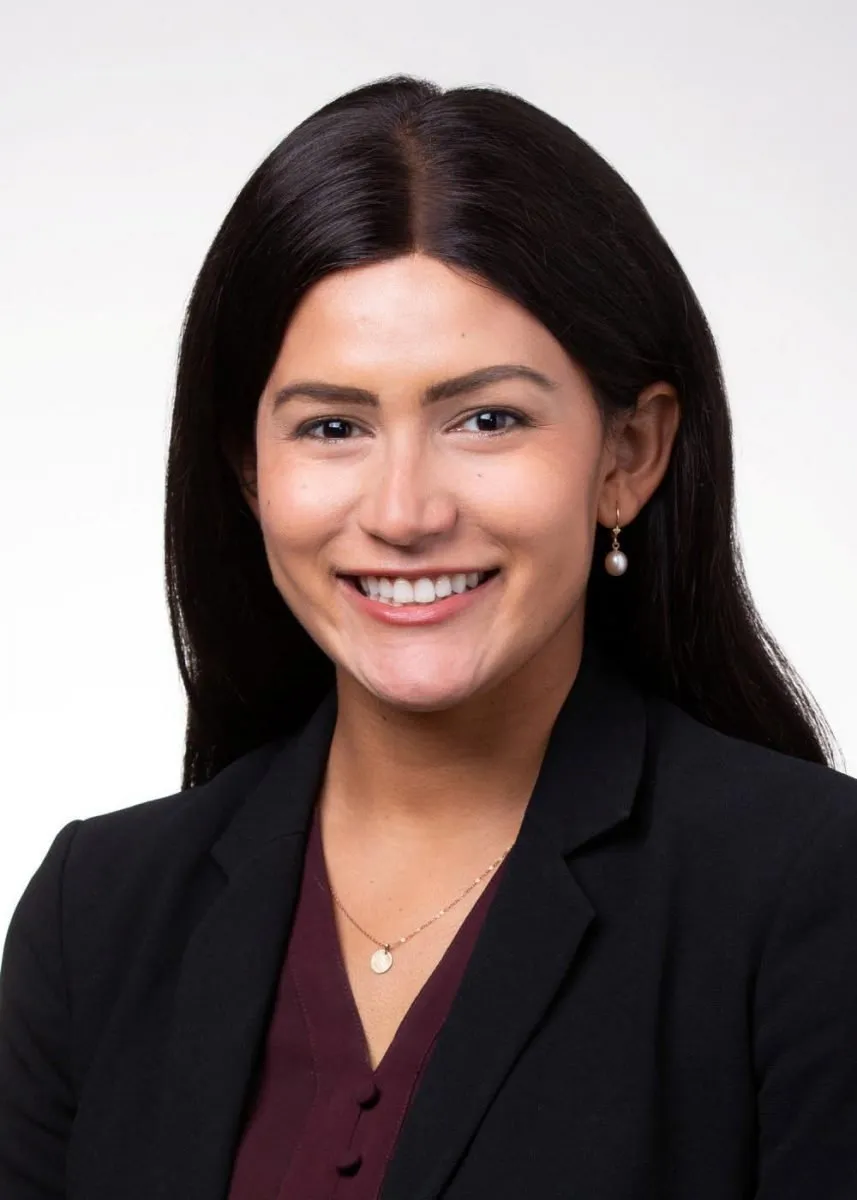 Your headshots New York will deliver the results you're looking for to streamline the success of your career. If you're building up a portfolio, working on a resume, or simply updating your LinkedIn profile, you'll see that a picture is truly worth a thousand words. Our NYC headshots are strategically executed to ensure the final product has you looking your absolute best. We understand how crucial it is to win over the approval of your colleagues, or even the CEO of a brand-new company that you're applying for. A superb headshot is certainly a spectacular start! Our headshot photographers will listen to your requests to make sure that your essence is captured perfectly.
Luckily for our customers, capturing headshots New York is one of our many specialties. Nothing makes us happier than to hear that you're pleased with the results of our work, and that our headshots have helped you obtain the career-related goals you've aimed for. Never underestimate the power of New York headshots taken by the talented team of photographers here at Camera 1! We're happy to say that we can work with a variety of different tools and techniques to make you look your absolute best and in an environment with an ambiance that fully encapsulates who you are and what you stand for. Contact us today to learn more.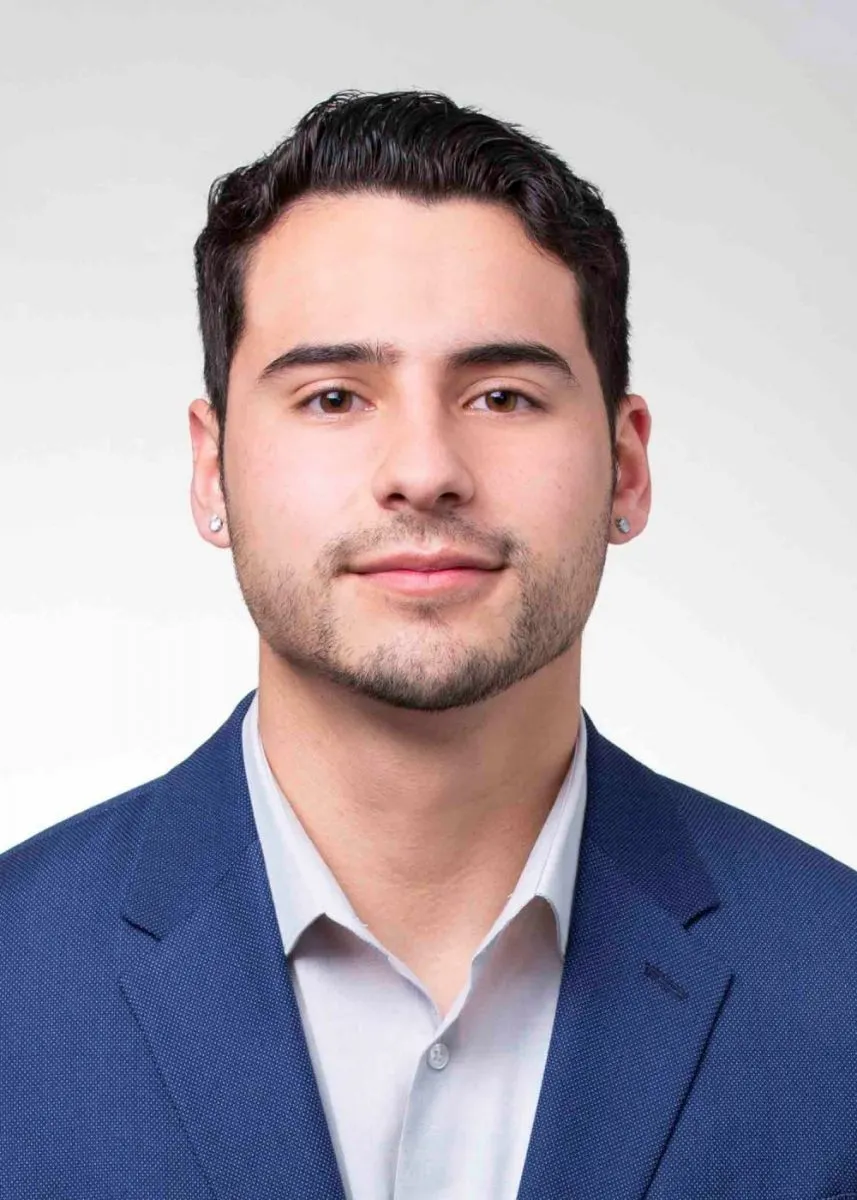 For headshots in New York City that will make you look and feel your best – but more importantly, will be sure to impress any potential employers or customers – look no further than Camera 1. We've been in the industry for over thirty years, which gives us plenty of experience. We specialize in publicity images, corporate events, executive portraits, and even product shots. If you need high-quality images for your website during a product launch, we're your team. We're proud of our innovative approach toward photography by means of technology and skill to convey you or your company's message in a clear, concise, sophisticated, and powerful way.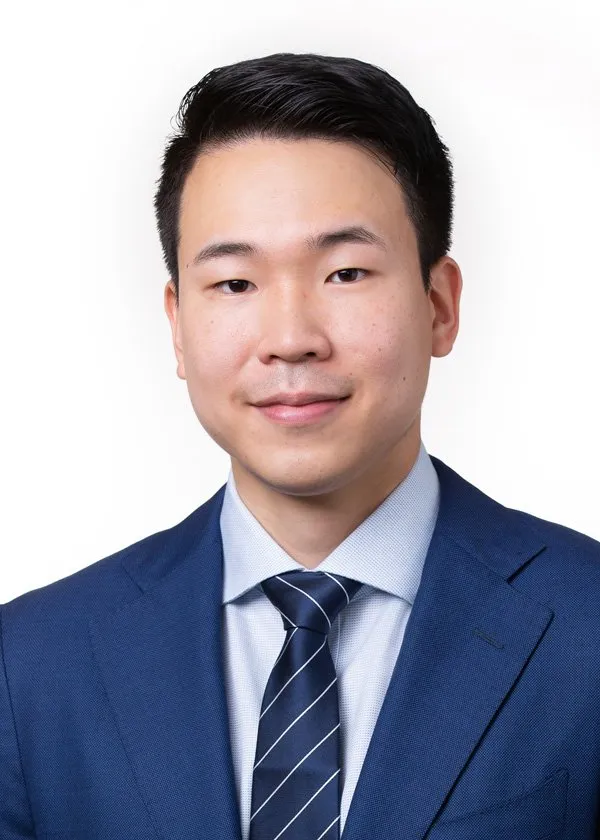 Headshots in New York City
Located right in Midtown Manhattan, Camera 1 is here to help you boost your career substantially through the form of incredible and well-planned headshots. We have plenty of experience, and we're here to offer any tips to help you look your best. For example, professional headshots are best when scheduled earlier during the day to look your best. Another great piece of advice we have is to wear your best business attire – almost as if you're on your way to an important meeting. Located in New York NY, right by Times Square, you'll be happy you chose to work with us here at Camera 1!