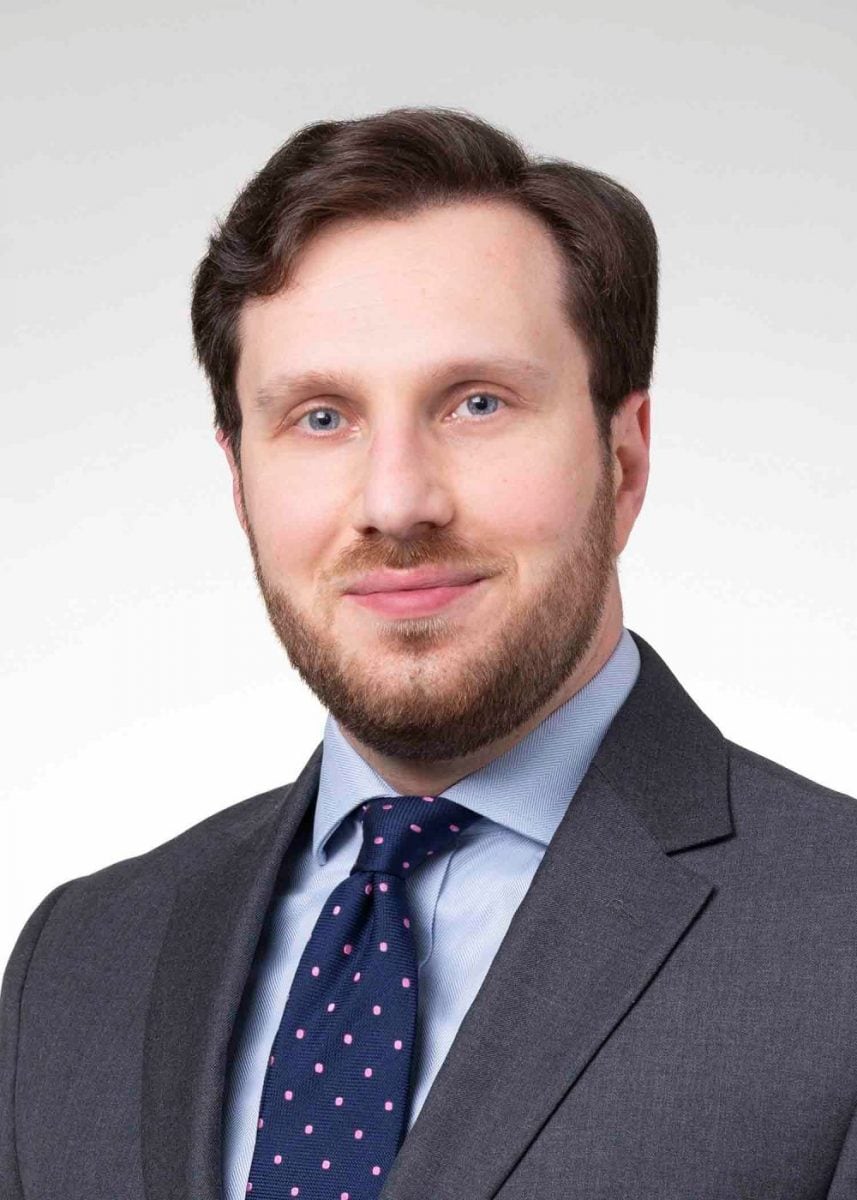 At Camera 1, we specialize in NYC headshots that will attract the attention you desire in order to obtain the specific and unique goals that you are aspiring to reach. We know that a great headshot is integrated into your personal brand. With our headshots NYC, we'll make sure that you're looking your absolute best in every shot we take. Whether you've recently been promoted or you're searching for a new career, we're here to put you in the best possible light through our talented and professional skills.
Our NYC headshots are truly unsurpassed. We're a proud NYC-based headshot studio located right in the middle of Times Square where we produce high-quality headshots for corporate executives, lawyers, bankers, actors, entrepreneurs, and everyone in between! With our headshots NYC, you'll be pleased to show your friends, family, and loved ones the results of your professionally-taken pictures. Patrick Nugent, the owner of Camera 1, has been working in the corporate space since 2007. While there are plenty of headshot photographers in NYC, Patrick has had the chance to work with many senior executives, CEOs and plenty of AM100 law firms.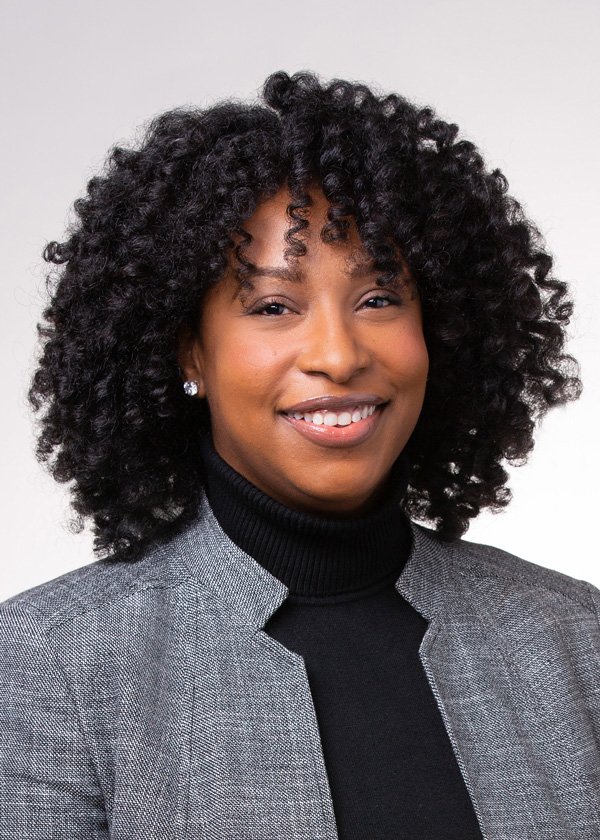 Many photographers offer NYC headshots as a source of a side income. However, here at Camera 1, our headshots and executive branding are our specialties and the primary focus of our business. Along with producing excellent New York headshots, Camera 1 puts an equal amount of effort into the overall client experience. Whether it is a marketing department who books a hundred appointments a year or it's just you looking to update your profile photos, we will roll out the red carpet and help you every step of the way to deliver exactly what is needed.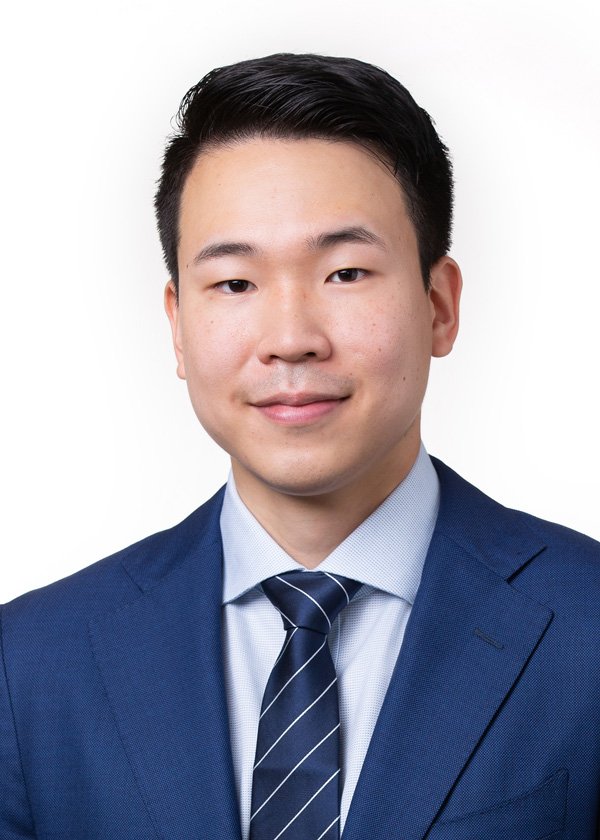 Aside from offering high-quality corporate headshots NYC of individuals, we are available to come into your office for headshot days so we can efficiently give your entire team or company a consistent look. A high-end brand should have a high-end look when someone is photographing your team. Camera 1 specializes in creating excellent LinkedIn headshots for your profile and for company teams. We can even sneak in a group photo while in your office! Or, as event photographers, we can come and take pictures at your next company gathering. Our company here in New York City has been trusted for over 30 years, so make sure to give us a call today to get started.
At Camera 1, the business headshots that we produce for you will make sure to be recognized and appreciated at a professional level. We specialize in publicity photos, corporate events, executive portraits, and even product shots. Our headshot photographers are top-tier, which will provide you with the confidence necessary to showcase your best self. We're 100% solution-based and we put our clients first. When you need professional headshots, there's no better team to turn to than Camera 1.
Whether you're in Manhattan or any other part of NYC, you'll be impressed by our expertise and innovative use of technology. We've served many reputable and high-ranking professionals around the area, and we'd be more than happy to have to serve your needs as our next client. Our approach to photography is truly remarkable and has been relied upon by many professionals in New York City. With our talented photographers, we'll be able to captivate the message that you're looking to convey. For the best headshots in New York NY, give us a call today!