Does our photography cost $5? or $500? or $5000?
If you are looking for a straight forward headshot, please head over to our booking page to see the packages.
Here's the thing…. everyone who visits our page clicks on pricing (we do the same thing) – the analytics back that up.
We do our best to take a personal approach to each of our clients, whether they are a private practice attorney who needs a rebranding shoot for their website or an organization with thousands of team members across the country and world.  A one size fit's all approach does not work when the parameters of each shoot are often varied.
Estimates, quotes and information from us can all be had for free with a quick email or phone call, we will likely have a handful of questions to help steer us in the right direction move forward from there.  If we are working together to create some excellent photos then we're going to have to engage a little bit and see the whole picture of what your needs are before we talk about budget.
What I can tell you about our pricing, though –
It's a bargin.
Photography for a company or personal brand is an investment. Our team has decades of experience working with New York's top executives, attorneys and business owners.
We value our clients time, so we make sure that we do things right so you won't have to do them twice!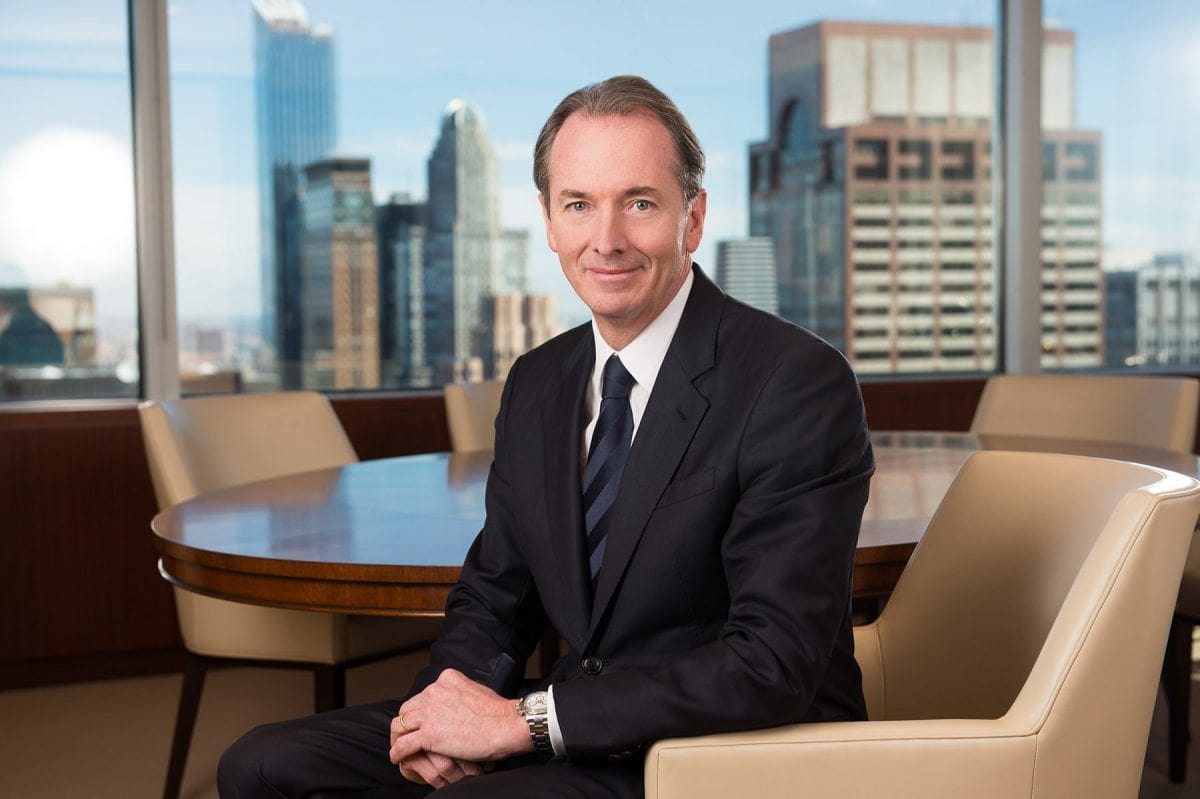 Our Services
Camera 1 is a full service photography studio specializing in: